Sandra Young
Spanish <> English translation, EDITING and interpreting services
Portuguese > English translation, EDITING and interpreting services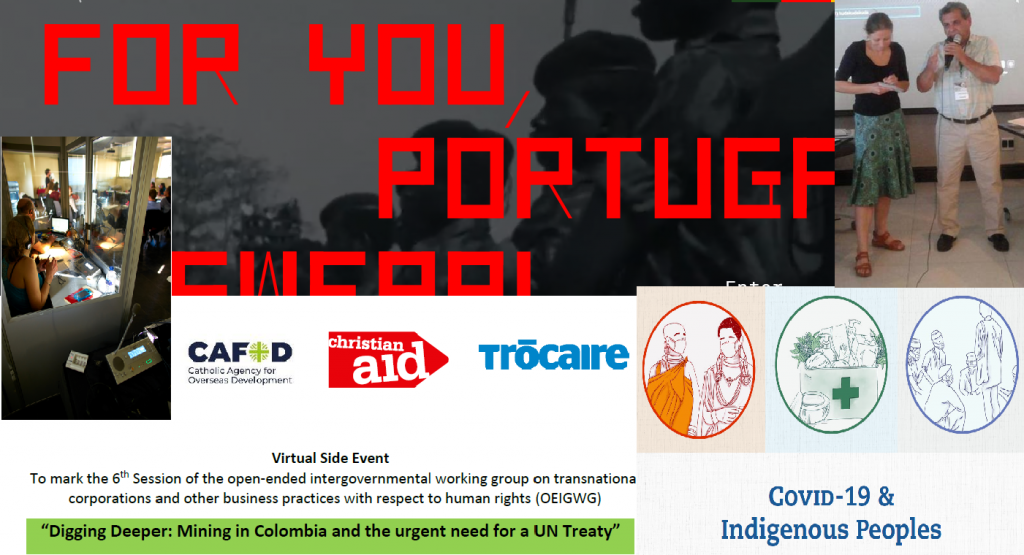 Subject areas
Human rights
Gender
International institutions and law
Migration
Mental health
Other social issues
Lexicography and terminology
Interpreting services (in person and remote)
Webinars
Workshops
Meetings
Conferences
Consultations
Interviews
Translation and other services
Investigative publications
Journalistic multimedia reports
Funding and project reports
Academic articles
Transcription
And much more…
Testimonials
I count myself fortunate to have worked with Sandra on several occasions in interpreting teams. Not only is she a pleasure to work with and always professional, she is also exceedingly good at what she does. Highly recommended.

"We have worked with Sandra for over 2 years and always found her to be extremely professional in every capacity. As a provider of translation services to many of the world's leading organisations, the linguists we work with have to be extremely diligent and extensively experienced in the subject areas concerned, and Sandra certainly meets these criteria. Sandra has also proved herself to work as the senior translator in a team which has proved invaluable in some of the larger projects she has worked on. The ability to advise and not patronise other linguists is a specific skill set which in addition to her technical knowledge certainly serves her well.

Sandra Young contributed to the Oxford Portuguese Dictionary, a completely new bilingual reference work published by Oxford University Press in 2015. Sandra started out as a translator on the project but her excellent language, editorial and analytical skills meant she quickly progressed to a wider editing role, using corpora and other tools to research material and improve draft text developing entries to publication standard. In the time she worked on the project, Sandra proved to be very accommodating and reliable, always delivering work on time and taking on more commitments to help deliver the best quality and keep the project on track. She was a pleasure to work with and would be a real asset to any project.

We love working with Sandra! We're a long-form journalism project with a very specific narrative style and approach. Sandra manages to interpret and materialize the texture of our writing brilliantly. She's always eager to understand the intentionality and feeling of our texts in order to deliver what we're looking for. Couldn't recommend her highly enough.

PBI has worked with Sandra for a number of years now and we have always been fully satisfied with her services. She is a very competent interpreter, highly professional in her approach to the work, and at the same time friendly, good-humoured and accommodating. I would recommend her without a second thought.