Servicios de traducción, interpretación y consulta entre español, portugués e inglés.
Déjame darte una nueva voz a través de mis servicios en idiomas.
Mis campos de especialidad son: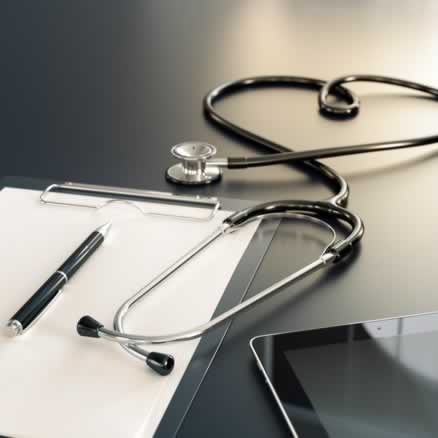 Medicina
Historias clínicas
Informes de ingreso y diagnóstico
Documentación de dispositivos médicos
Artículos académicos
Interpretación en situaciones clínicas
Farmacia
RCP (fichas ténicas)
Prospectos
Informes RAM (reacciones adversas)
Documentación de ensayos clínicos
Desarrollo internacional
Interpretación (reuniones internas, congresos, etc.)
Artículos académicos
Módulos de formación
Evaluaciones e informes de proyecto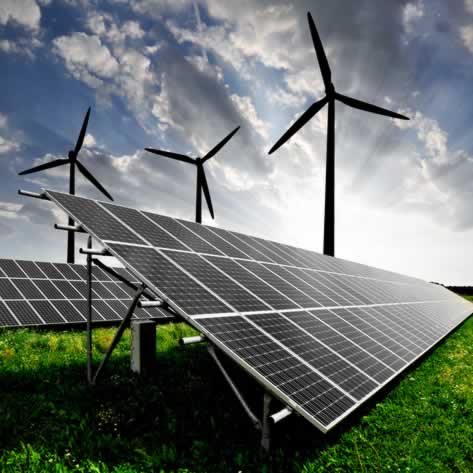 Energías renovables
Documentos de licitación
Documentos regulatorios
Informes e estudios de desarrollo, uso e evaluación
Traducción y edición de diccionarios
También tengo experiencia en:
Ingeniería civil
Derecho penal
Trabajo especialmente en estas áreas debido a que, por mi experiencia, formación e intereses he adquirido bastantes conocimientos sobre ellas. Si necesitas una traducción en otro ámbito de especialización, estaré encantada de recomendarte a un colega que pueda ayudarte.
Si quieres más detalles de mi experiencia, por favor, contacta conmigo y estaré encantada de tratarlos contigo.
Testimonials
I count myself fortunate to have worked with Sandra on several occasions in interpreting teams. Not only is she a pleasure to work with and always professional, she is also exceedingly good at what she does. Highly recommended.

"We have worked with Sandra for over 2 years and always found her to be extremely professional in every capacity. As a provider of translation services to many of the world's leading organisations, the linguists we work with have to be extremely diligent and extensively experienced in the subject areas concerned, and Sandra certainly meets these criteria. Sandra has also proved herself to work as the senior translator in a team which has proved invaluable in some of the larger projects she has worked on. The ability to advise and not patronise other linguists is a specific skill set which in addition to her technical knowledge certainly serves her well.

PBI has worked with Sandra for a number of years now and we have always been fully satisfied with her services. She is a very competent interpreter, highly professional in her approach to the work, and at the same time friendly, good-humoured and accommodating. I would recommend her without a second thought.

Sandra Young contributed to the Oxford Portuguese Dictionary, a completely new bilingual reference work published by Oxford University Press in 2015. Sandra started out as a translator on the project but her excellent language, editorial and analytical skills meant she quickly progressed to a wider editing role, using corpora and other tools to research material and improve draft text developing entries to publication standard. In the time she worked on the project, Sandra proved to be very accommodating and reliable, always delivering work on time and taking on more commitments to help deliver the best quality and keep the project on track. She was a pleasure to work with and would be a real asset to any project.